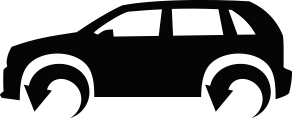 LEAVE WHAT'S BEHIND YOU IN THE DUST AND MOVE FORWARD WITH DRIVING YOUR CREDIT
OUR GUARANTEE
Why shop around? Our services are 
100% free
. Your Private Financing Pre Approval can be as low as 
0.9% – 4.9% APR
. There are 
No FEES
 associated with your Pre Approval. Terms from 
48 months
 all the way to 
96 months
 O.A.C. Payments suitable for every budget starting at $
100.00 bi weekly
! Our trusted staff are hand picked to ensure that you'll get the best available deal on any new make & model of your choice. With 3 provinces (
B.C, AB, SK
) to choose from and over 7000 thousand units- We're so confident in our team that we 
GUARANTEE
 you the 
BEST
 terms: If you get a better final price on your vehicle from a different dealership, send us a copy of your bill of sale to 
dycauto@gmail.com
 and we will issue a $100 gas card just for giving us the opportunity!
Head Office:
501 Palisades Way
Sherwood Park AB, T8H0H8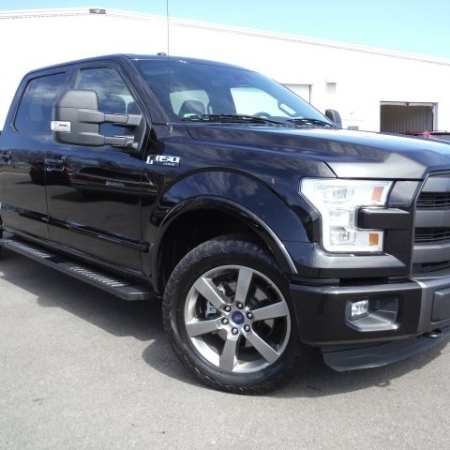 "I mistakenly cancelled my credit card before leaving the country, and I discovered I had a bad credit rating when I returned. Financing a car with no money down was the first thing I did to improve my situation and three years later I have money in the bank, a great credit score, and no regrets " – Brock K.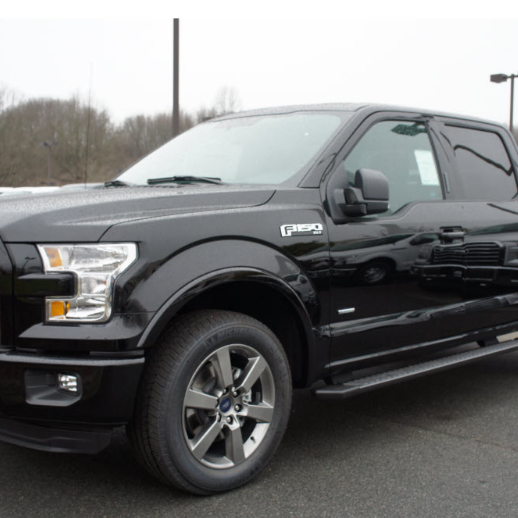 What a wonderful site. So informative and they helped me get out of my current high interest loan into A LOWER rate and the vehicle that I WANTED! – Amanda B.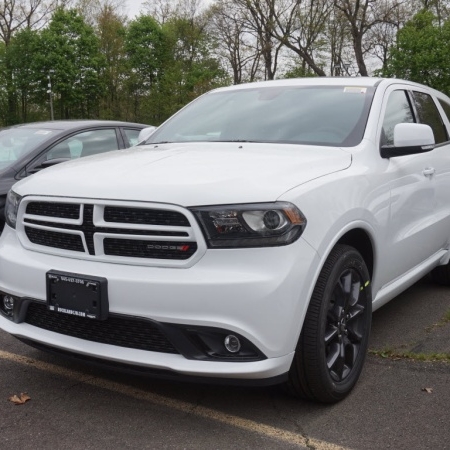 "I ALWAYS wanted a DURANGO! Tried to buy one every where with no luck. I was fed up. Then finally some good news. After going on to www.drivingyourcredit.ca and filling out an application- 3 days later BOOM my new Durango is on my driveway! Thanks to Driving Your Credit! " – Simone H.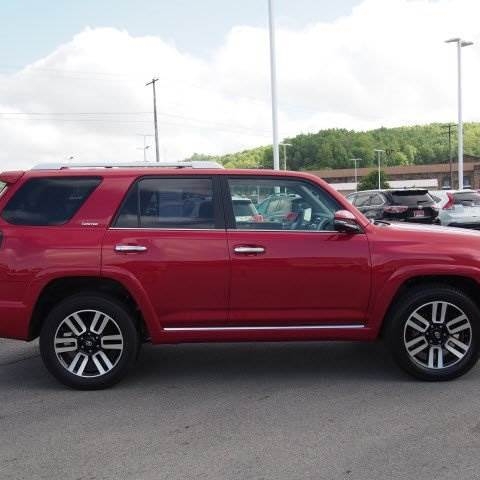 VERY HAPPY with the service from this company. I was approved in 2 days for my NEW 4 Runner. Lower rate and a very good payment. Thanks Driving Your Credit. – Paulo S.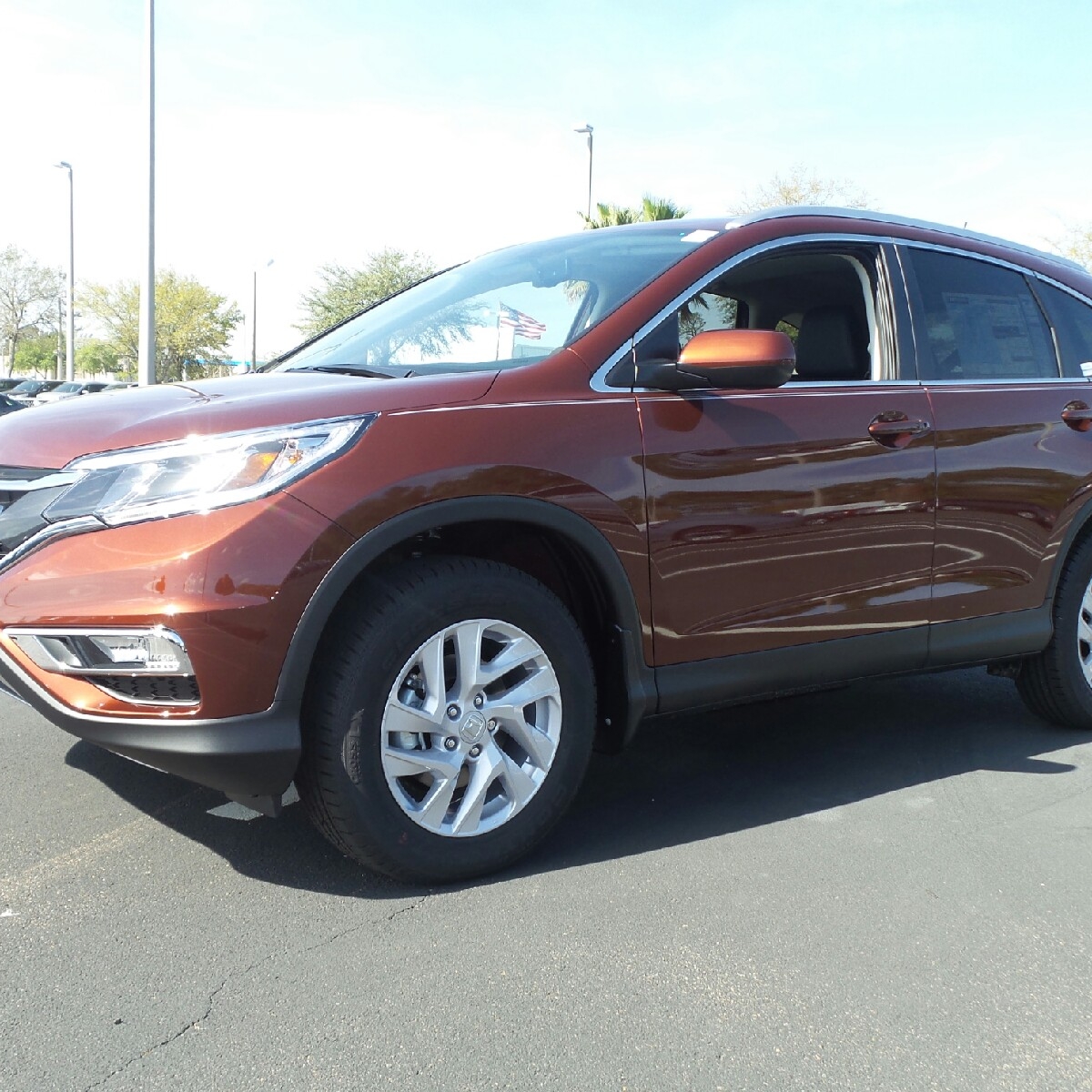 FINALLY got my CR-V. Application after application so I turned to Driving Your Credit and a week later I get my brand new Honda. Thanks so much Gina! – Gloria Y.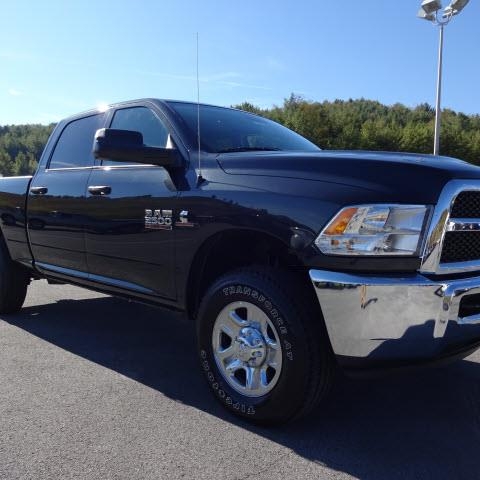 Rebuilding credit and a new vehicle usually doesn't go together. Driving Your Credit made it happen! I've made some mistakes and have been on the right track now thanks to them & this beautiful truck.- Jasmin V.
Much like a detour, bad credit can add unnecessary stress and make getting where you want to go more difficult. While it may seem overwhelming at first, do not let bad credit slow you down and stop you from moving forward. Whether you require a no credit car loan, a no down payment car loan, or a bad credit car loan in Canada, Driving your Credit is committed to getting you approved and in the driver's seat regardless of your financial situation. An auto loan is one of the best ways to rebuild your credit and get back on the road to financial stability.
Do you have great credit but don't quite know how to go about getting an auto loan in Canada? Why spoil the excitement of purchasing a new vehicle by stressing over credit and auto financing? Driving your Credit understands that not everyone is an expert on auto loans and seeks to provide you with a unique, easy, and personally catered service to get you in the driver's seat as quickly as possible. Get a car loan, improve your credit, and make buying a vehicle fun again!
Are you exploring an exciting new career opportunity? Are you relocating? Are you temporarily without a fixed income? Having reliable transportation is often crucial to securing a new job. Whatever your occupational situation, we are committed to finding your personalized auto financing solution and are the first step to getting you back on the road.
Owe too much on your vehicle and want to jump into something new? Negative equity occurs when a car owner owes more on their car loan than the car is worth. If this is the case, why not improve your situation? Driving your Credit will get you in touch with the right financial institution to get you on the road to reestablishing your credit and getting you into a vehicle you can be proud of.
At Driving your Credit, we pride ourselves on our ability to get you approved for a car loan and back on your feet. Talk to one of our experts about no-credit and bad-credit car loans in Canada today!
New to Canada? Driving your Credit wishes to first welcome you and wish you all the best in your endeavours! We understand that you may not have had a chance to establish yourself with credit – no problem. We specialize in no credit car loans and bad credit car loans in Canada. Get started today!
Save your cash for other important things you may need to purchase. Manageable payment options and no money down make saving for the future easy and exciting.
Tentative and volatile financial situations brought on by divorce are stressful –don't let your personal life affect your financial credibility and capabilities. Let Driving your Credit help you get approved today!
Get even better credit as you continue to demonstrate your reliability in making payments for a new car and staying busy with the work that you continue to get!