Bad Credit Car Loans Red Deer
PUTTING THE CITIZENS OF RED DEER BACK IN THE DRIVER'S SEAT!
Bad credit is an unfortunate reality no matter where you live. Courtesy of our commitment to fast and easy auto loans, we at Driving your Credit are dedicated to putting the citizens of Red Deer back on the road to success. Thanks to our team's dedication and Red Deer's many quality auto dealerships, there is no reason for you to come all the way to Edmonton to secure an auto loan.
Red Deer is expanding! And so too is the demand for quality vehicles and viable financing options as more and more citizens come to call your lovely city home. Driving your Credit understands that not everyone is an expert on securing a car loan in Red Deer. Regardless of good, bad, or no credit, everyone needs reliable transportation. With this in mind, we are driven to provide you – new and old citizens of Red Deer alike—with a truly unique service that gets you moving again.
The process is exactly the same! Just follow our three simple steps to get on your way to financial stability. After filling out all your information and submitting your application, the rest is up to us! Our skilled team of auto financing experts will take note of your location and begin searching for the best car loans in Red Deer. Sit back and relax as we immediately begin working on your behalf by working closely with financial institutions and auto dealerships that are in close proximity to you. Let us help make buying a vehicle fun and exciting again. Driving your Credit is fast, safe, convenient, and catered specifically to your financial situation and locational requirements— securing a car loan in red deer has never been easier!
The successful repayment of a Red Deer car loan is one of the best ways to rebuild your credit score and increase your borrowing potential in the future. Rest assured, all the same promises are included. Your Red Deer car loan is attainable regardless of your no credit or bad credit situation.
What are you waiting for, Red Deer? Begin Driving your Credit Today!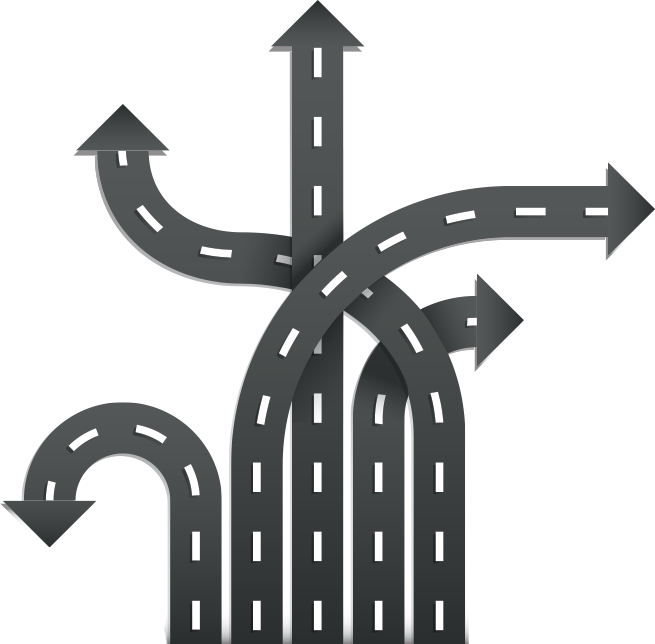 LEAVE WHAT'S BEHIND YOU IN THE DUST AND MOVE FORWARD WITH DRIVING YOUR CREDIT